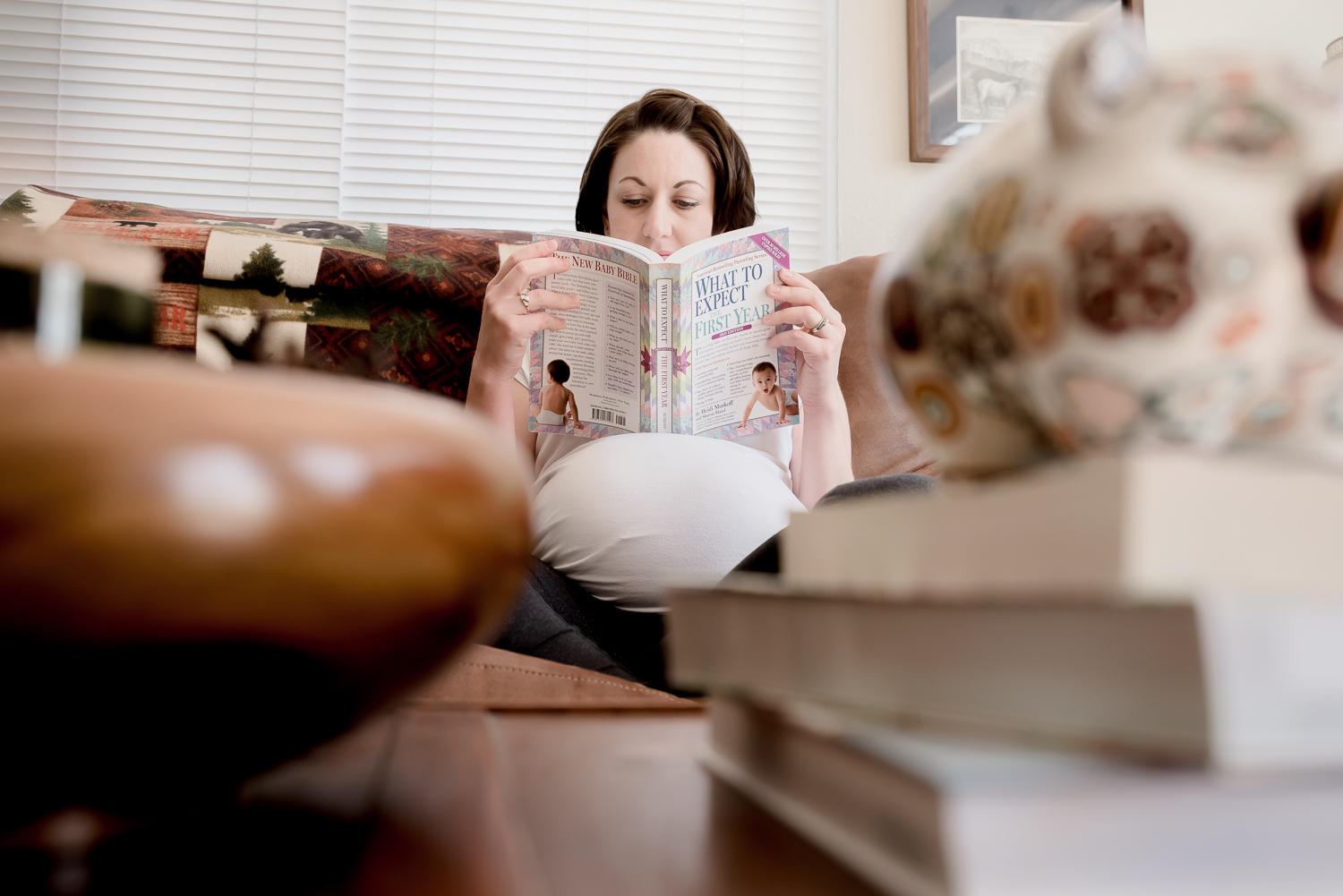 Derek & Lacey
Due Date: October 21, 2019
Message from the couple:
We are so excited to be adding a little boy to the family! In honor of this exciting time, we have chosen to hire a photographer to document our happy event. It is our wish that you contribute to our photography investment instead of buying material gifts.
So far your gifts have covered
20%
of our total investment. Thank you!